Your workplace wellness is directly affected by each individual's well-being. Reducing stress and increasing resilience are paramount to achieving your goals. Each person and each organization has unique needs, therefore we have creative programming options for you.
Let us help reach your personal and organizational stress resilience goals with a 20-minute phone consultation to assess your needs.
The next steps…
The menus below can get you started, but keep in mind they aren't exhaustive. We will help you design an intentional program tailored to your organization.
Step 1
Step 2
Check out what some of our clients are saying about us in the testimonials below.
Step 3
Fill out the form below with some of your ideas and questions.
Schedule Your Free 20-min Phone Consultation Today!
Free Quote
Fill out this form to request a free phone consultation with Heart and Goal to see if we are good fit for each other!
---
Integrative Wellness Package Menu
you can mix and match services. Fill out the form above and let's get creative with programming!
Integrative Wellness for School Systems
Select the program(s) to match your school's needs.
---
Staff Wellness

Stepping Stones of ResilienceSM for Educators
Mindful Movement and breathing classes

Student Wellness

8-week Girls' Empowerment Group (Middle/High School)
CASEL-aligned Yoga Program (Elementary)
Trauma-informed yoga classes

Family Wellness
Professional Development Days
Mountain retreats for Educators (Save the Date Nov. 17-19, 2023)
Workplace Wellness for Healthcare and Caring Professionals
Select the program(s) to match your organization's needs.
---
Workplace Wellness

Stepping Stones of ResilienceSM for Caring Professionals
Mindful Movement/Yoga and breathing for stress reduction

Mountain retreats for Healthcare Professionals
Wellness Fairs and Event Presentations
Professional Development Programs
Online Support for the Workplace
Zoom platform with offerings for your workplace and teams for convenient support.
---
Online mindful movement/yoga classes for your teams or group online (tailored schedule)
Online workshops

Themes include:

self-compassion
pillars of resilience
yoga
team-building using creativity
---
Testimonials
Who we've served and what they are saying about Heart and Goal!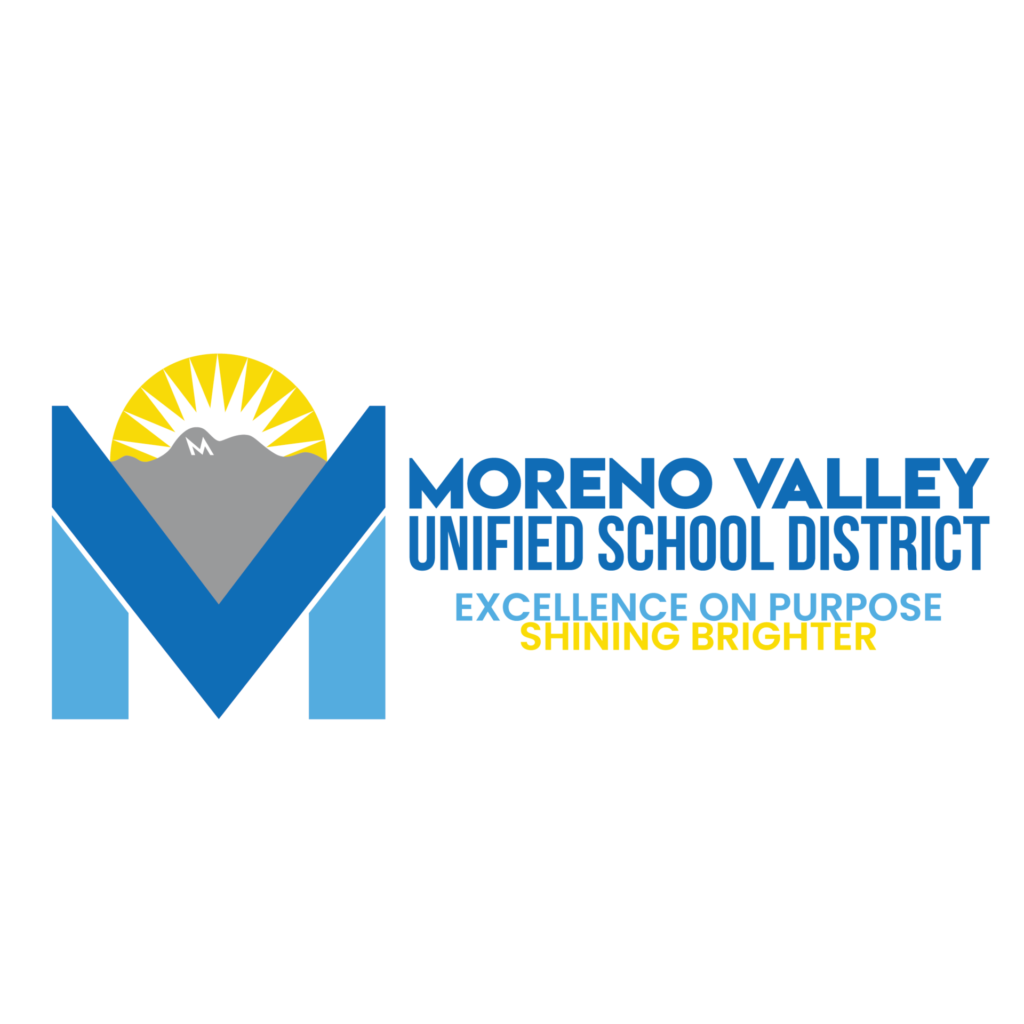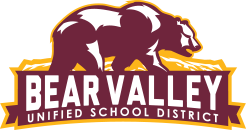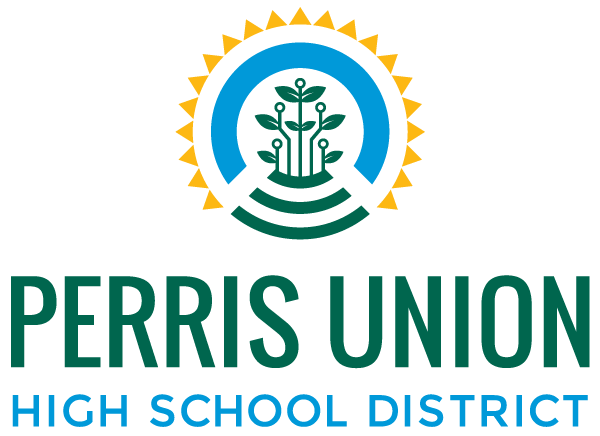 Integrative Wellness for Schools Program Feedback:
"I would recommend Heart and Goal to other sites because they bring a creative approach to supporting the students. The use of physical activity and mindfulness techniques allows students to learn habits and skills in a more hands on way outside of class lessons and groups. "~Christopher T., School Counselor
Elementary Casel-Aligned Yoga Pogram Feedback: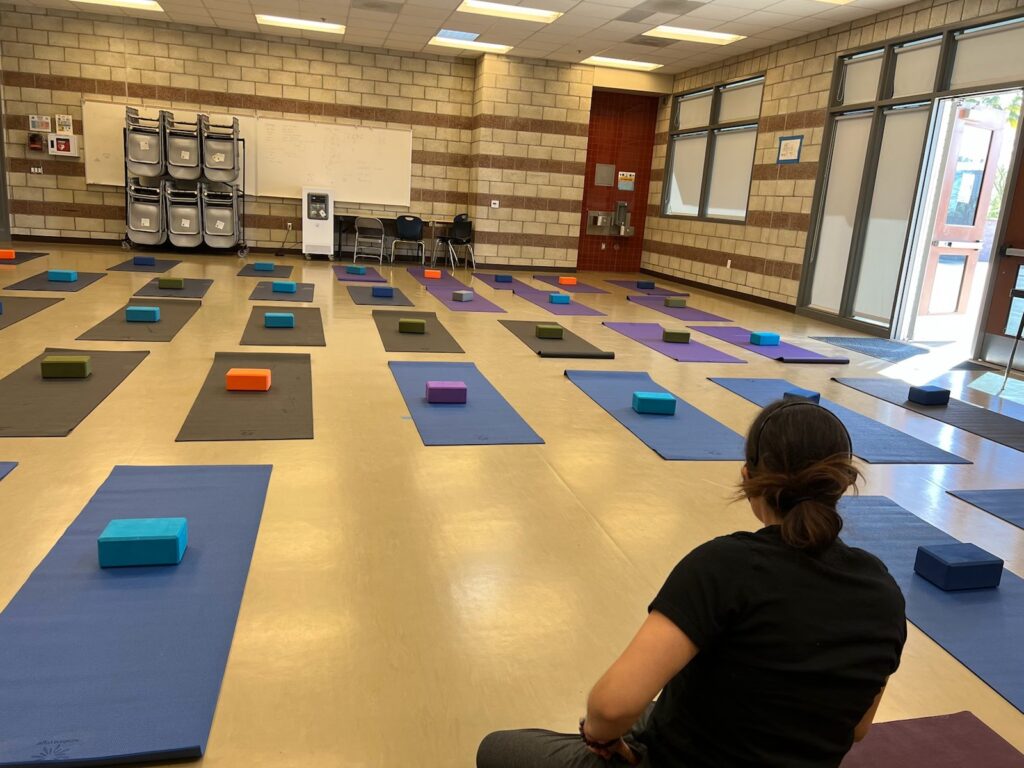 "I just want to share how much Fallsvale School is enjoying the Heart and Goal Program. The kids look forward to their yoga time and the story you do that goes along with the yoga poses. You are always so pleasant, patient and caring with our students. The staff has enjoyed this program so much that a few of us have joined in your "AdultYoga Class" in the evening once a week. We really appreciate you and your program."~ Fallsvale Staff
Family Night Events and Girls' Empowerment Group Feedback:
"As an Elementary Principal I was seeking transformational change by focusing on wellness and Social -emotional learning. Angela became part of that change and offered our school community and at-promise students a way to restore. She was at our family nights and tailored every workshop to the nights' theme. She led girls journaling groups, breath practices and family yoga. Her ability to connect with all our families connected her to our school. Just having her as a resource transformed how our school was able to provide resources and learning in a way that mattered to hearts and minds.~Marisa B., Elementary Principal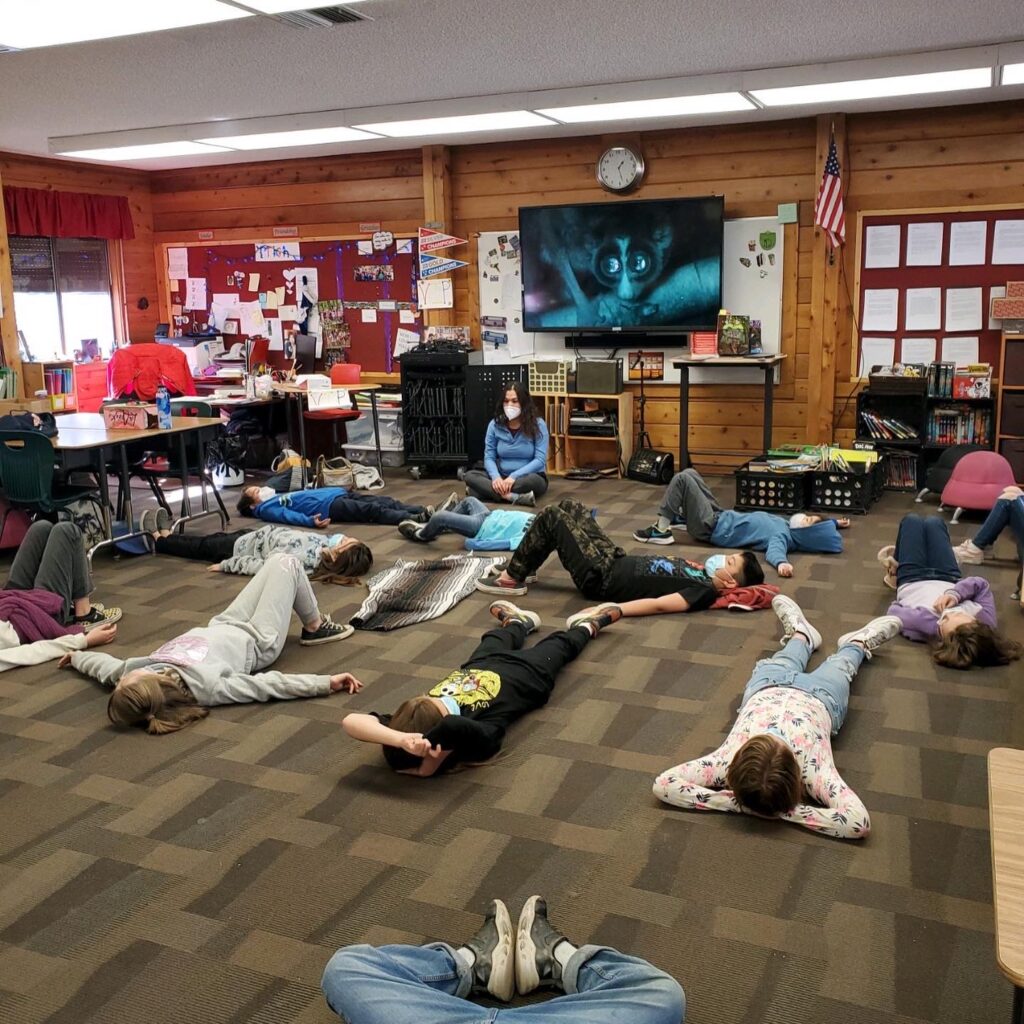 Workplace Wellness Yoga Class Feedback:
"Angela has provided both virtual and in person yoga for our non-profit staff a number of times in the past few years. Our non-profit works with children, many of whom have suffered abuse or neglect, so our staff is at risk of secondary trauma and self-care is a must. Angela brought wonderful, centering and affirming yoga to our team that was great for all levels. We consistently receive very positive feedback from our team whenever Angela leads a class!"~Mickey D. K., ImmDef Law Center