Are you feeling generally overwhelmed and as a result stopped from taking action? Maybe you are ruminating in the past or worried about the future?
Does it feel like you are drowning in responsibilities and demands for productivity? You keep pushing and striving and it may seem like you are on autopilot, each day like the last, with seemingly no inspiration or reprieve or time to rejuvenate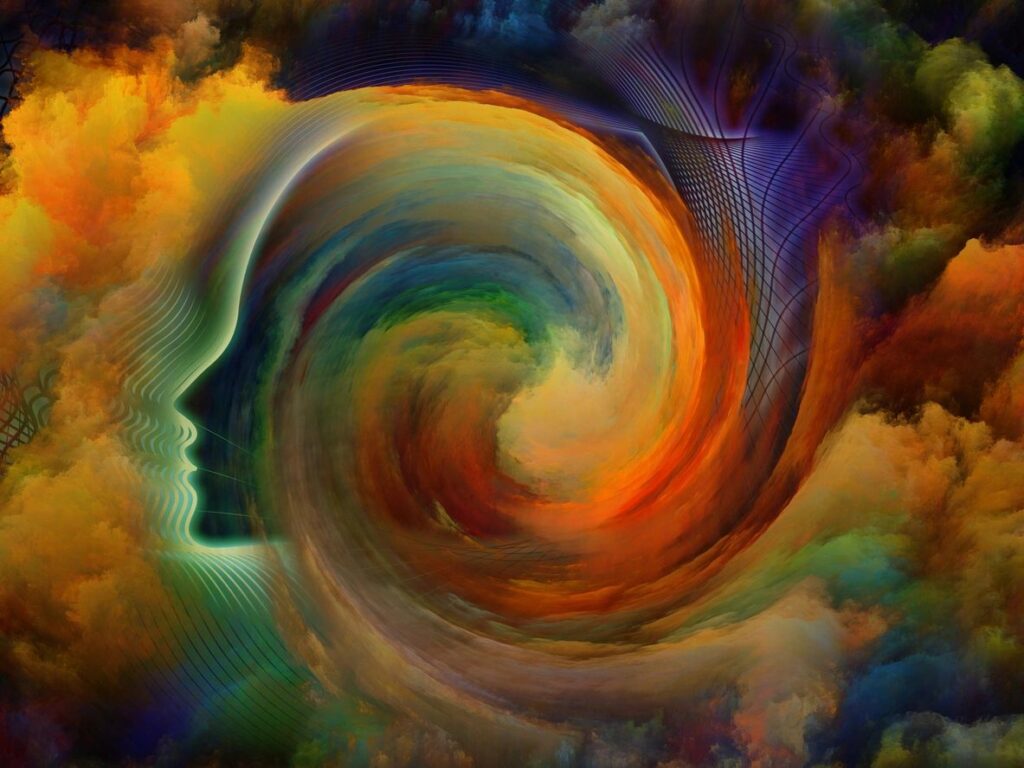 This is what chronic stress looks and feels like and it can consequently lead to burnout.
How can we end this vicious cycle?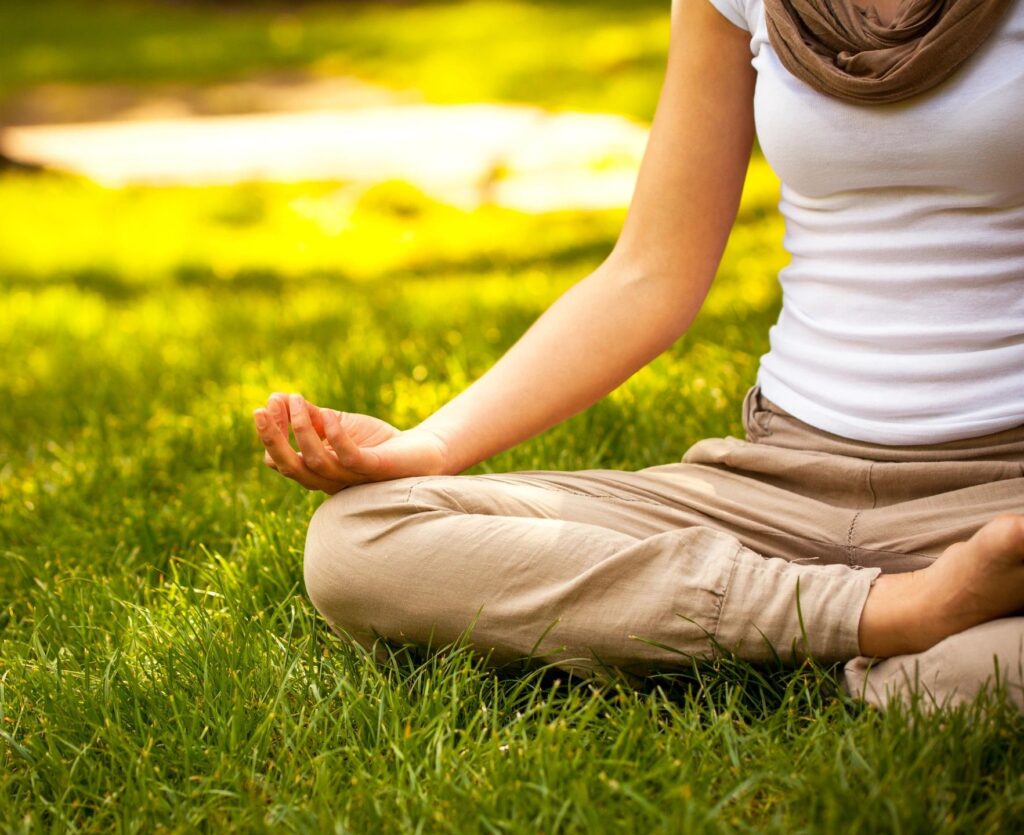 The alternative to burnout is mindful awareness of the present. Most importantly, slowing down to notice how you feel and and as a result learning what you need to take care of yourself.
First, through our Stepping Stones of ResilienceSM program you will find emotional support and engage in programming designed to re-energize you and strengthen your stress resilience skills.
Second, we will guide you through breathing techniques, mindful movements, self-compassion and self-awareness practices. Additionally, we will give you the tools you need to skillfully navigate any obstacles. In short, you will begin to align with your goals in an intentional way and feel more inspired and fulfilled with your life.
Take a moment to check in with yourself and ask yourself these questions:
Am I feeling exhausted, frustrated, overwhelmed or numb/empty?
Am I deeply committed or involved in my profession that helps/serves others and also worried and stressed about those I serve?
Have I lost my sense of direction, focus or purpose in my professional or home life?
Do I perceive that there are man obstacles in the way of reaching my personal health, wellness and life goals?
Are my needs/desires at the bottom or non-existent on my daily schedule?
Have I stopped feeling a sense of excitement and passion that called me to my current role (teaching, nursing, etc.) in the first place?
Do I want to feel more joy, purpose and connection in my work and home life?
If your heart is answering YES to any or all of the questions above then you know you have found the right place to start reaching your health and wellness goals with intention and purpose with our Stepping Stones!